About
What is the Create Your Jewish Legacy Program?
Create Your Jewish Legacy is the Cincinnati Jewish community's collaborative program that trains and supports our Jewish agencies, congregations, and day schools in legacy giving, to ensure the future of Cincinnati's Jewish community.

We envision the day when our children, grandchildren, and great-grandchildren can enjoy the same or better quality of Jewish and community life as we embrace today. Together we promote the message that all of us, regardless of age, wealth, or affiliation, have the ability to make a difference for future Jewish generations. Our goal is for every local Jewish organization to have a significant endowment, allowing them to continue their important missions, and to serve our community with vital, innovative programming and services.
Join us! Learn how.
Why It's Important
Legacy gifts help build a permanent endowment which allows organizations in our community to have a steady source of income during both calm and turbulent times.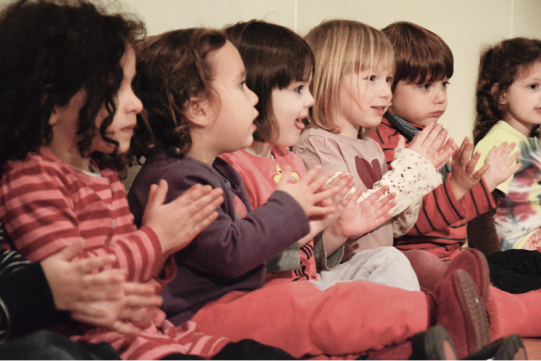 Funding and Organization
The Create Your Jewish Legacy (CYJL) program began as part of the LIFE & LEGACY initiative, with funding from the Harold Grinspoon Foundation, The Jewish Foundation, the Jewish Federation of Cincinnati, and seven private families. Started in September 2014, 23 organizations now participate in this ongoing program. The CYJL program is managed by the Jewish Federation of Cincinnati and made possible by the help of dozens of volunteers across the community.
SUCCESSES
$1 BILLION
Over $1 billion in current and future gifts has been raised by Jewish organizations across North America as part of the LIFE & LEGACY program.
1,400
Over 1,400 people have made a legacy commitment or gift to a Jewish organization in Cincinnati.
23
23 local Cincinnati Jewish organizations are participating in the program.
Over $13 million
The Jewish community of Cincinnati has received over $13 million in realized legacy gifts since 2014.
$150 MILLION
Over $150 million in future gift expectancies has been raised by our CYJL program since September 2014.
WE WANT THE JEWISH COMMUNITY IN CINCINNATI TO CONTINUE TO GROW AND THRIVE.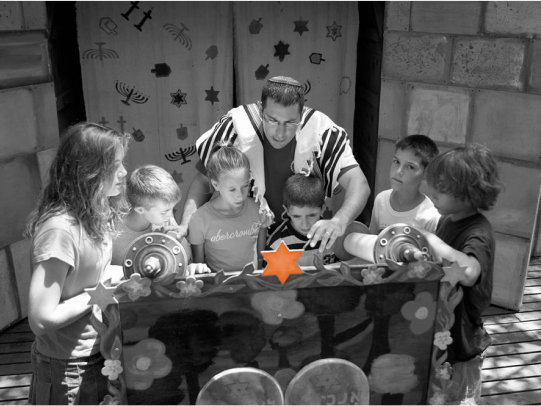 MEET CINCINNATI'S CYJL TEAMS
Adath Israel Congregation
Camp Livingston
Cincinnati Community Kollel
Cincinnati Hebrew Day School
Cincinnati Hillel
Congregation Beth Adam
Congregation Etz Chaim
Congregation Sha'arei Torah
Congregation Zichron Eliezer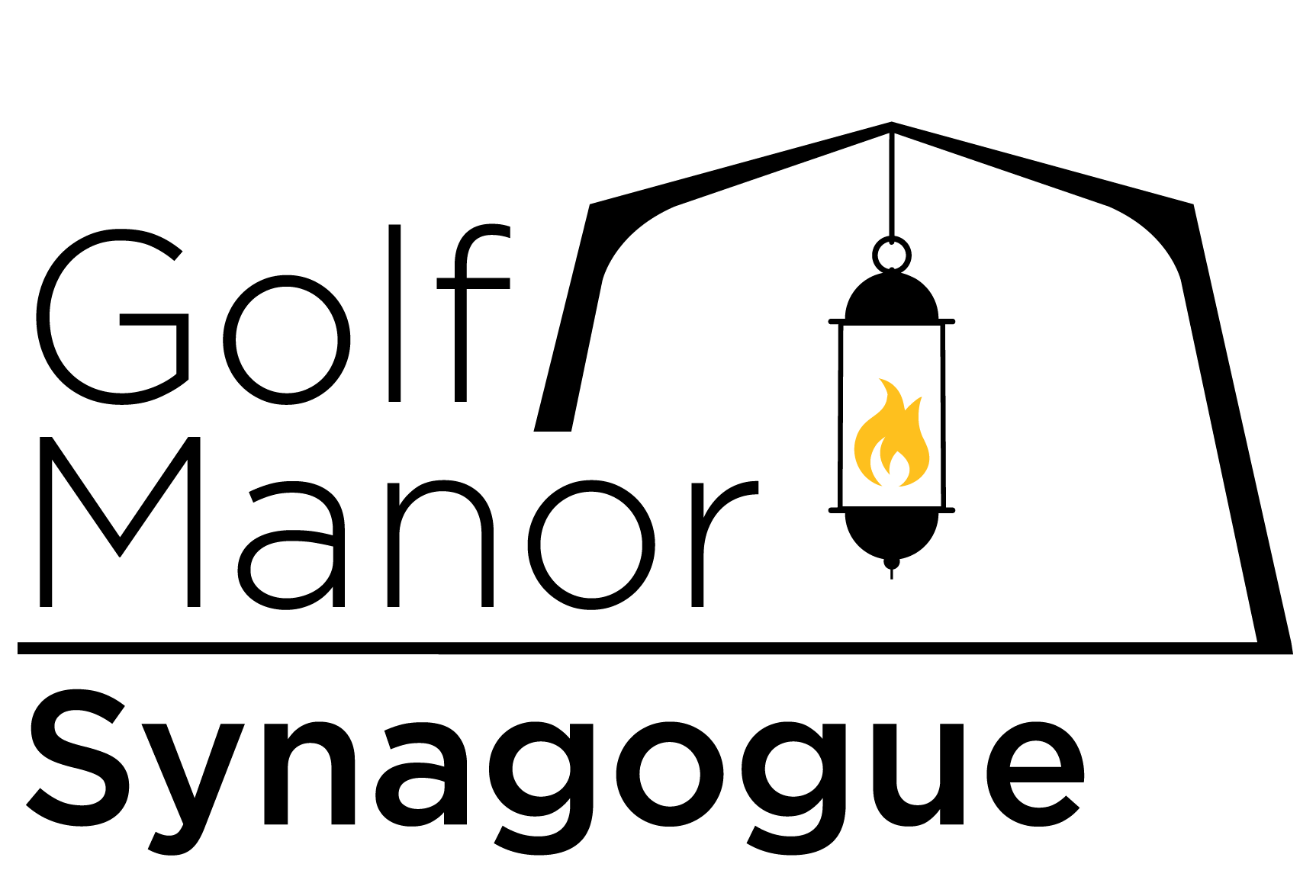 Golf Manor Synagogue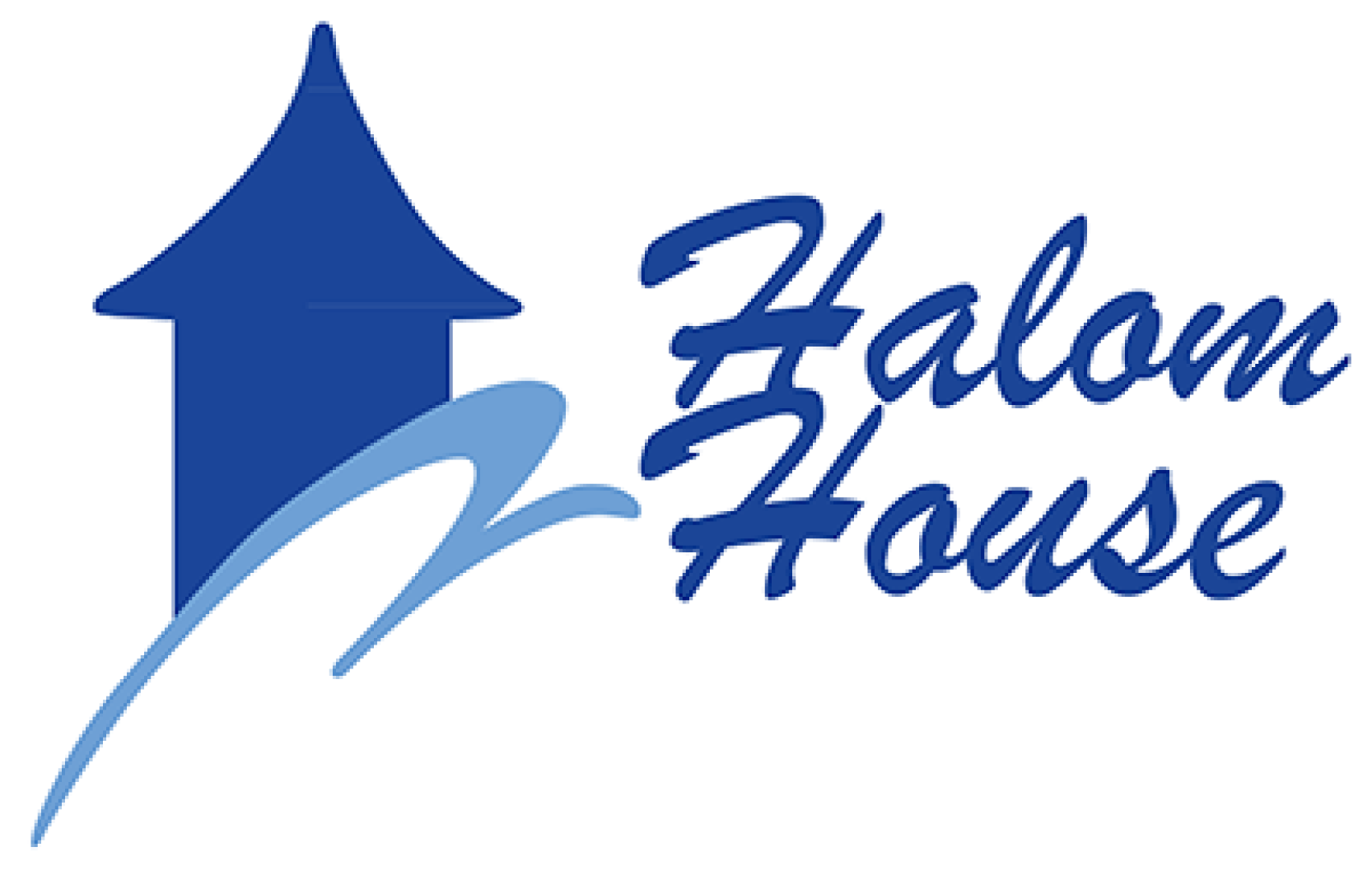 Halom House
Hillel at Miami University
Holocaust and Humanity Center
JEEP! Jewish Education for Every Person
Jewish Cemeteries of Greater Cincinnati
Jewish Family Service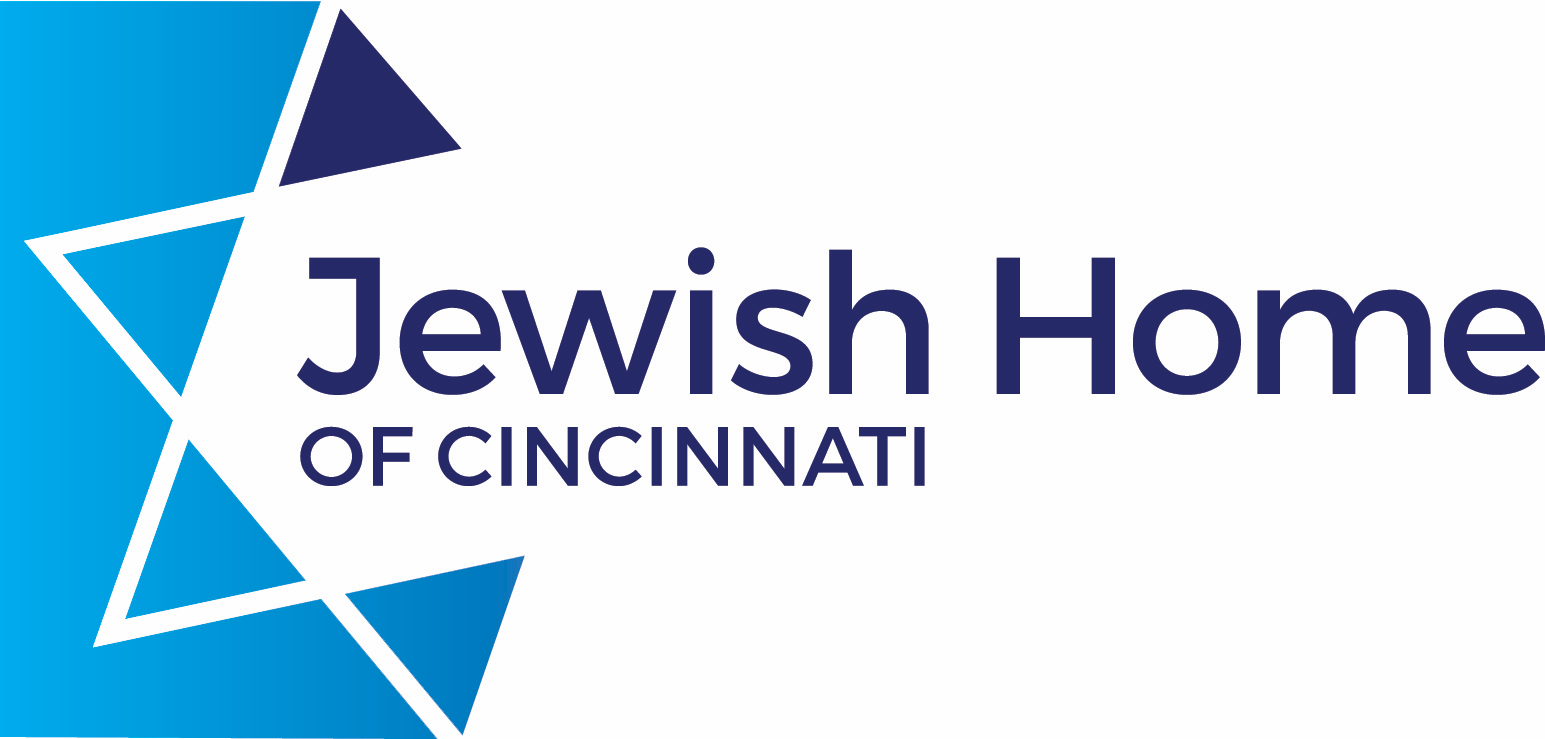 Jewish Home of Cincinnati

JVS Career Services
Mayerson JCC
Northern Hills Synagogue
K.K. Bene Israel/Rockdale Temple

​Rockwern Academy
Temple Sholom
The Valley Temple