What is legacy?
What do you want to leave to your children and grandchildren?
What are the values you want to pass down?

What you leave will be your legacy. By making a legacy gift, you can invest in your values and make a difference in Jewish lives, forever. We can help you make this happen.
"As my forefathers planted these carob trees for me so I too plant these for my children."
— Talmud (Ta'anis 23b)
A Jewish legacy is what our forebears have left for us—and what we leave for future generations.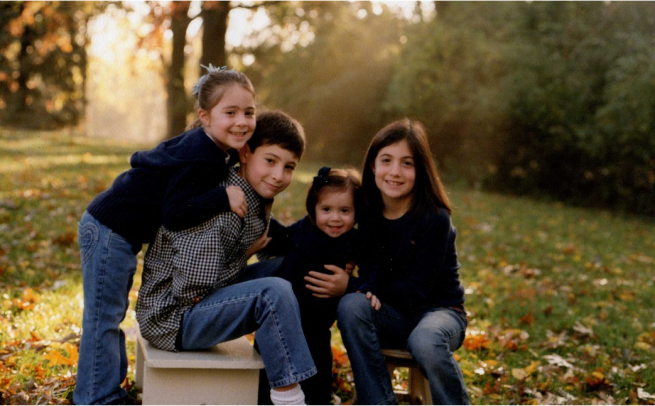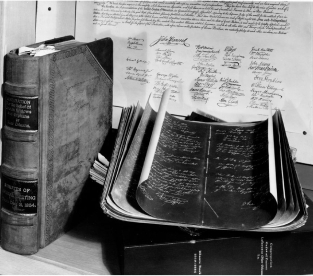 "There are stars whose light only reaches the earth long after they have fallen apart. There are people whose memory continues to provide light in this world, long after they are gone." — Hannah Szenes
WHAT IS A LEGACY GIFT?
Legacy gifts are different than annual giving.
Most of the time, you give no money now—but from what's left. Whether you make a legacy gift now, or set up a future gift, legacy is forever.
Most people make a legacy gift to the organization without restrictions. The legacy gift can therefore be flexible and used by the organization for the most appropriate needs. However, you can also designate your gift to an existing program or even create an initiative that will receive funds from your gift, year after year.
ways you could make a gift
How to make a legacy gift
Giving some of what's left over
Most legacy gifts are set up in a will, retirement fund, or life insurance policy, so they don't affect your income or needs during your lifetime. There are many ways to put a gift in place.
learn more
You can fund a gift now
There are certain life events (selling a business, receiving an inheritance, etc.) that can make this option interesting, or you might just want to see the effects of your gift in your lifetime.
learn more
HOW TO CREATE YOUR JEWISH LEGACY
TIPS FROM OUR EXPERTS
The Jewish Federation's "Giving Strategies" blog is updated regularly with news and advice.
COMMON CONCERNS
Legacy gifts that are set up as a beneficiary designation in your will, retirement fund, or other ways do not affect your retirement or spending during your lifetime. If you need the resources, you spend them. However, if there's anything left, you will make a tax free gift with whatever percentage of the remainder that feels right. That percentage can be adjusted anytime during your lifetime. If circumstances cause you to exhaust all of the money in your retirement account during your lifetime, then the charity will not benefit from your intended legacy gift.
Anyone can make a legacy gift in an amount or percentage that feels right. A legacy gift is not measured by an absolute amount nor is it a reflection of someone's wealth. Instead, it is a demonstration of what is in your heart as a way to perpetuate your values. A Legacy gift can be made by anyone, regardless of financial resources, in an amount or percentage appropriate for that individual. Those amounts or percentages can be adjusted at any time as circumstances change.
Legacy gifts are pooled into an organization's broader endowment fund, which provides sustainability and resources for the future. In fact, the accumulation of many legacy gifts of all levels is what makes a community strongest.
Absolutely you should provide for those you love. Please consider that in a real way your legacy gift also provides for your children and grandchildren by ensuring a vibrant Jewish future community for them. Even if you only designate five or ten percent of your assets to organizations you care about through a legacy gift, you will still pass along most of your inheritance to your family while still providing for your charitable heirs.
In most instances, the actual payment of a legacy gift happens after your lifetime and made from a portion of your estate. That means you do not have to part with any money during your lifetime if you choose not to fund the legacy gift while you are living. Annual gifts are normally paid within a year of when the commitment is made. Further, legacy gifts are generally put into the organizations' permanent endowment and only a small-specified amount is spent each year to benefit ongoing expenses. The bulk remains in the endowment to grow over time. In contrast, normally all of the proceeds of annual gifts cover ongoing programming and operating expenses.
There is no time like the present to make a legacy commitment. Since, in most instances, your legacy gift will not be paid until after you are gone, there is no financial risk of specifying at least a small percentage of your eventual remaining assets now. This can always be modified in the future as your assets change and your family's needs evolve. By making the commitment now, you will also enable the organizations you care about to know what they can count on from you and other supporters for their future sustainability.