Larry* and Joanne Essig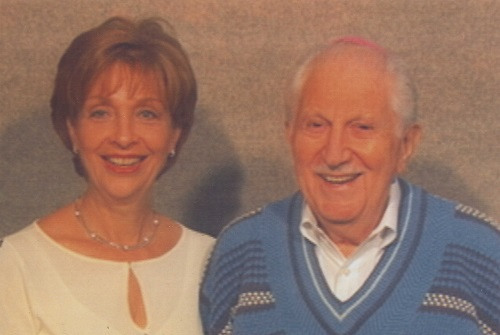 Larry was born in Newport, Kentucky and Joanne was raised in Washington, D.C. Larry had three sons with his first wife, Diane Fishman, and Joanne had two daughters from her previous marriage. Larry practiced obstetrics and gynecology at the Jewish Hospital and was beloved by his patients and staff.
Married for 34 years, Larry and Joanne have both dedicated their time and resources to helping others, particularly within the Jewish community. Larry was an active and passionate volunteer at Cedar Village, and Joanne has been involved with the National Council of Jewish Women, Adath Israel Sisterhood, and the Jewish Hospital Auxiliary.
Beneficiary organizations
Legacy is what you leave behind for your loved ones, and your community. By making a legacy gift, you invest in your values and make a difference in Jewish lives, year after year. It's easy to do. It's revocable at any time. There are many ways to do it, but when your gift comes through, you will be supporting the Jewish community forever.

share
a memory