Madeleine H. Gordon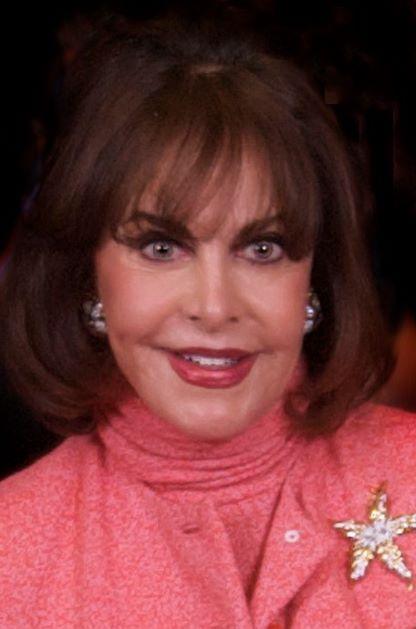 I have been asked, "Why did you make a legacy gift?" There are two words to my answer: Jim Friedman! I admire Jim's commitment, tenacity, and dedication to our Jewish causes.

I believe there is a great value in making this gift. It is my sincere hope that in some small way, my gift collectively with yours, will support future generations of Jewish families and maintain our Jewish identities and values in the city I love and call home, Cincinnati.

During a holiday sermon, my Rabbi, Lewis Kamrass, delivered an inspiring sermon and one that resonated with me. He asked, in essence, what we wanted to be remembered for, beyond family, perhaps, event beyond our beloved Plum Street Temple. His sermon gave birth to the building blocks for the Madeleine Gordon Gift of Life Foundation. I wanted to help people who struggled to get pregnant but could not afford the high costs of in vitro fertilization. Indeed, today, we do just that.

I value friendship, community, and education. I believe in the importance of family and the importance of Jewish values, where giving in all walks of life is foremost. My Jewish identity lives within me. Giving of one's time and treasure is paramount; it is the Jewish way.

share
a memory