Phillip R. Green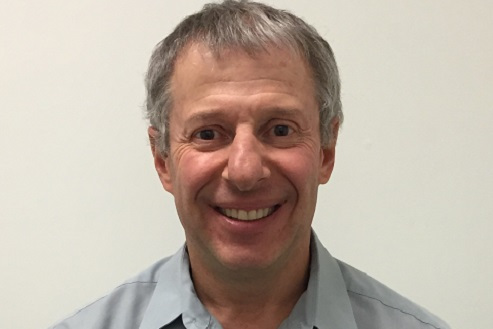 Phillip Green was born in Chicago in 1956 and raised in Skokie, IL, receiving a conservative Judaic upbringing. He and his wife Wanda were married in Los Angeles in 1985, then moved to Cincinnati in 1987 for employment, and have been part of this community longer than anywhere else. They have one son, Nathan, and a stepdaughter and granddaughter.
Beneficiary organizations
When we discovered Beth Adam, its progressive philoso- phy and unique approach really spoke to us.

The congregation has served our family well, helping to edu- cate our son with a religious and Jewish cultural foundation.

Much thought has gone into developing a curriculum for the school, which I appreciated more than the traditional Hebrew schooling I had. Because of my belief in the importance of the school, I taught there for many years.

Beth Adam plays a truly unique role in our community, and I have left this legacy to help ensure that the synagogue and its school thrive for years to come.
share
a memory