1887
Bureau of Jewish Education and the Talmud Torah School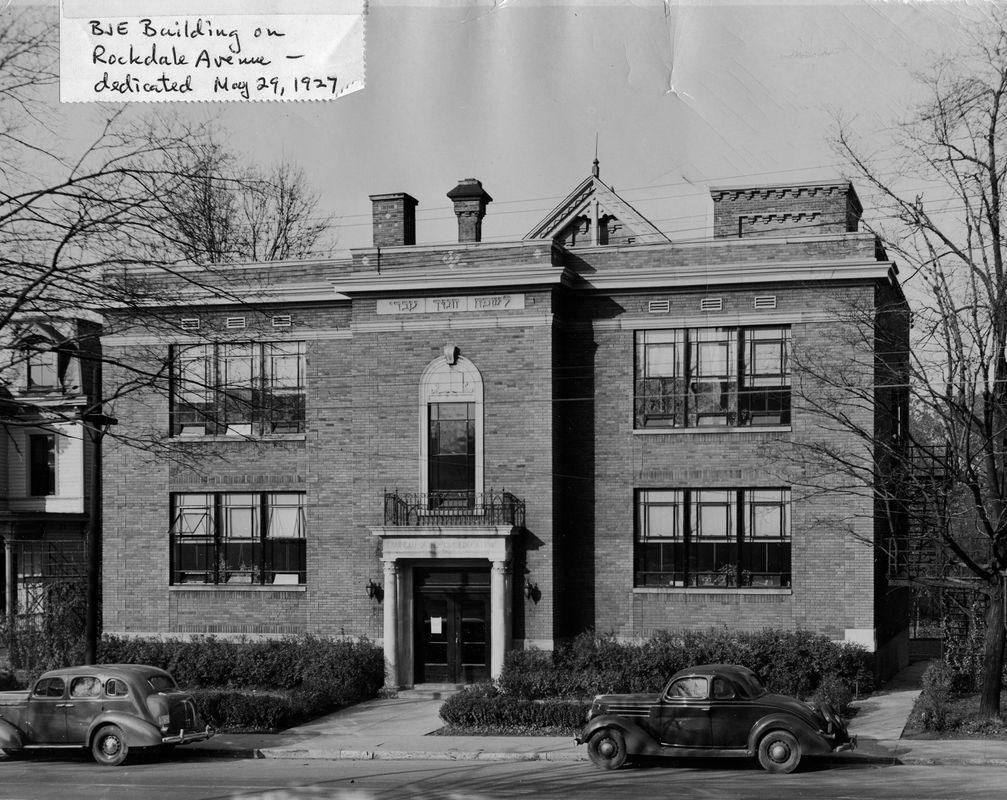 During the summer of 1887, a meeting was held between Baer Manischewitz and Moses Isaacs to discuss the need for organizing an Orthodox instructional school for children, leading directly to the creation of "The Cincinnati Talmud Torah Society."
Initially, the humble setting for the school was in the rooms of "Chebrah Mishnaoth" on Court Street, but soon after a move to larger environs was necessitated; thus, a house was rented on Central Avenue between Seventh and Richmond Streets.
By 1891, enrollment had ballooned to 200 pupils and a new dress code was implemented, helping to remove the stigma of poverty to which many students had previously fallen victim.
Growth continued unabated, aided by the inclusion of female students. In 1924, a decision was made to form a Bureau of Jewish Education (BJE), in order to take charge of the educational needs of the Cincinnati Jewish community, particularly the Orthodox, bringing about changes to the Talmud Torah.
BJE was not only responsible for overseeing the education of children, but also providing space for extra-curricular activities.