1889
Dedication of Jewish Home for the Aged and Infirm (Glen Manor).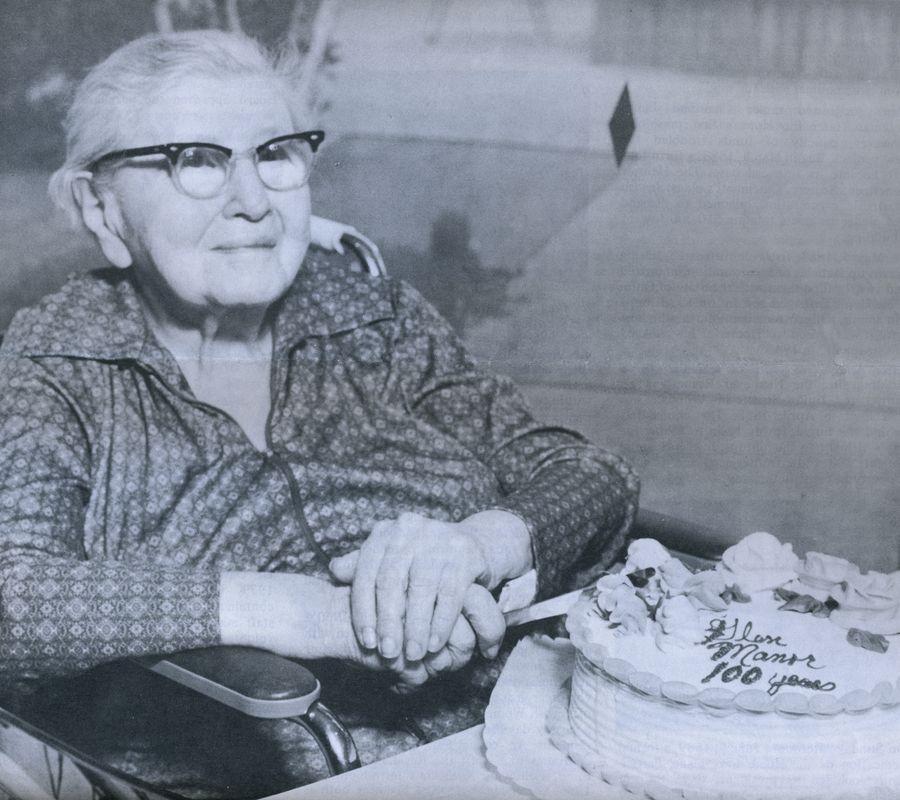 In response to the growing need to care for the aged and chronically ill. The Jewish Hospital created Jewish Home for the Aged and Infirm in the 1880s, later renamed Glen Manor.

A resolution passed authorizing the creation of the home in 1882, and the building was dedicated in 1889.

Built on hospital grounds, the home was the last address for many members of Cincinnati's Jewish community, lacking the familial support and medical care essential in old age.

This institution existed until the 1997 merger with the Orthodox Home for the Aged that created Cedar Village.