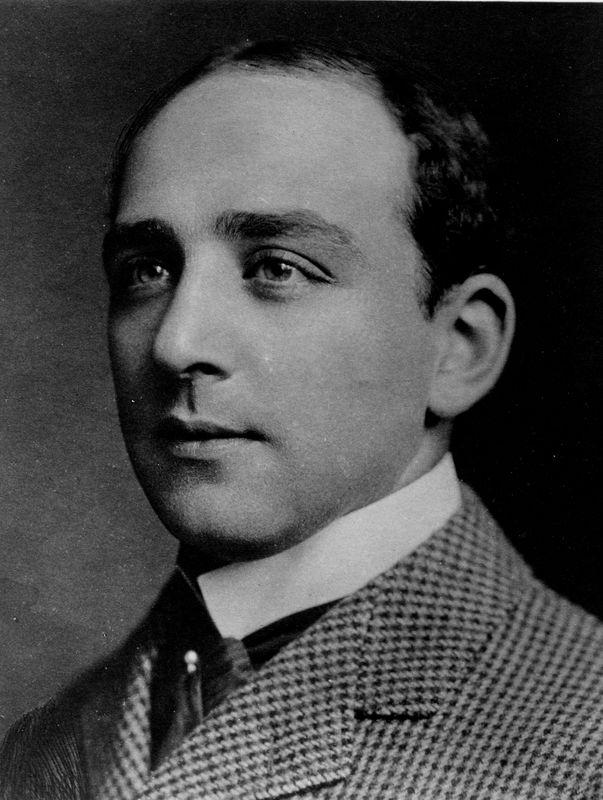 1900 marked the first time that the Cincinnati mayoral race featured two Jewish candidates: Col. Julius Fleischmann and State Senator Alfred M. Cohen.
The election made headlines throughout the Jewish world. Mark Hanna, head of the Republican Party, personally requested that Fleischmann oppose the Democratic Senator Cohen.
Fleischmann, at the tender age of thirty, won the election and became the youngest mayor in the history of Cincinnati.
Subsequently he served a second term before taking his leave from the world of politics to focus on his business endeavors, including ownership of the Cincinnati Red Stockings baseball team with his brother, Max, and as head of the family yeast and milling business.