2003
Chaverim M'Israel - Friends from Israel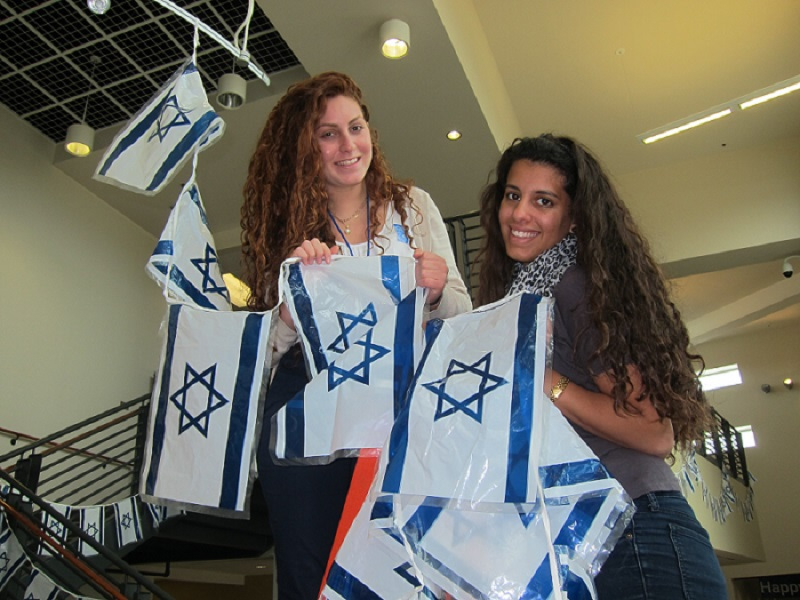 The Chaverim M'Israel (Friends From Israel) program brings two post-high school Israelis to Cincinnati from our partner city: Netanya, Israel. These 18-year-olds have chosen to defer their Israeli Defense Forces service and come to Cincinnati for a year of community service.
Through interaction and education in schools and other community events, these young representatives help Cincinnatians form an increased awareness of and a connection with the land, culture, and people of Israel. Started in 2003, the Chaverim M'Israel program began as a part of the Jewish Agency for Israel's Partnership2Gether (P2G) program.
Since then, the Jewish communities of Cincinnati and Netanya have been more connected than ever, with the Chaverim providing Israel-related activities and education to Jewish and non-Jewish schools, Camp Livingston, and local congregations, agencies, organizations, and more throughout the Greater Cincinnati community.