Fran and Craig Coleman
Fran grew up in a small Jewish community north of New York City. She moved to Cincinnati for a job and became involved with the Jewish Federation, where she met her husband, Craig. Fran likes to say "it was a match made in Federation."
Craig was born and raised in Cincinnati and was always active in the Cincinnati Jewish community. Both of their parents paved the way for their community involvement, and they hope to do the same for their son and daughter.
Beneficiary organizations
Jewish Federation of Cincinnati
Mayerson JCC
Jewish Family Service
Holocaust and Humanity Center
Cedar Village Foundation
Camp Livingston
Jewish Cemeteries of Greater Cincinnati
Adath Israel Congregation
JEEP!
share
a memory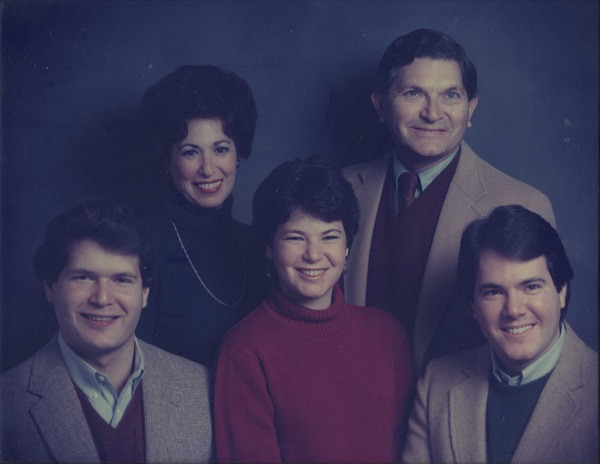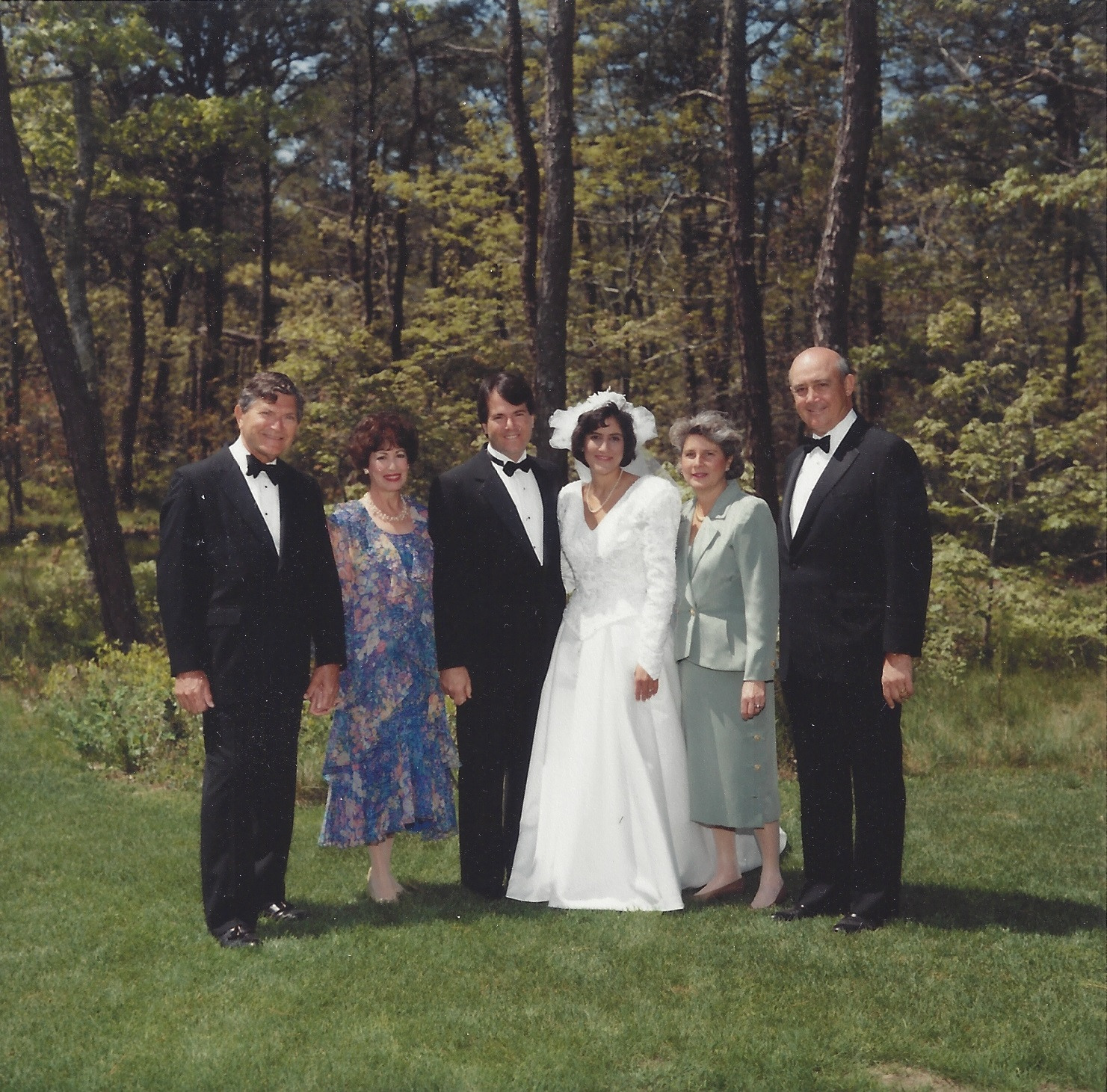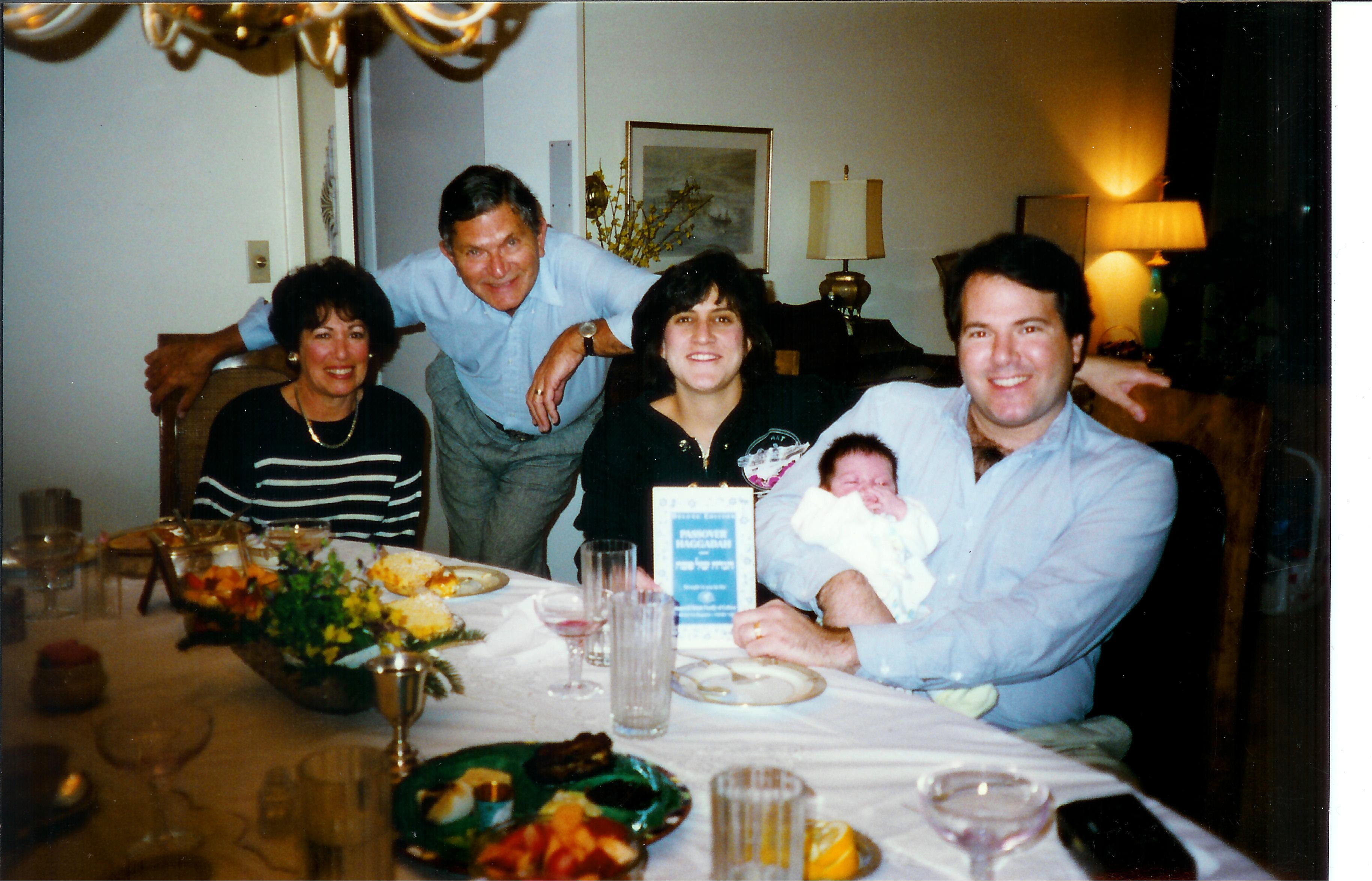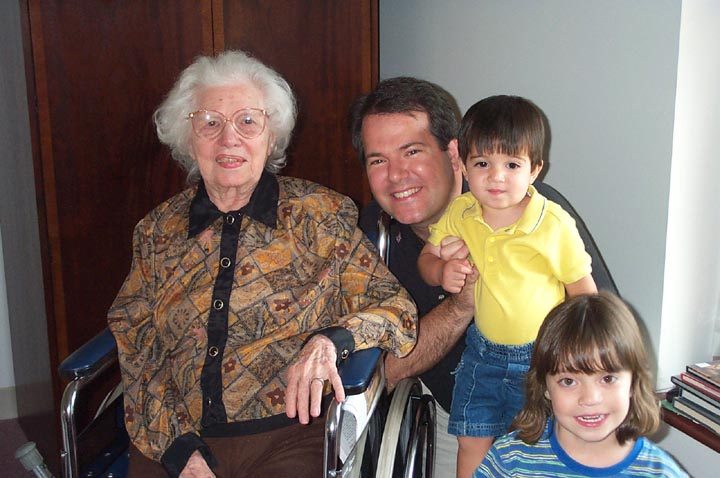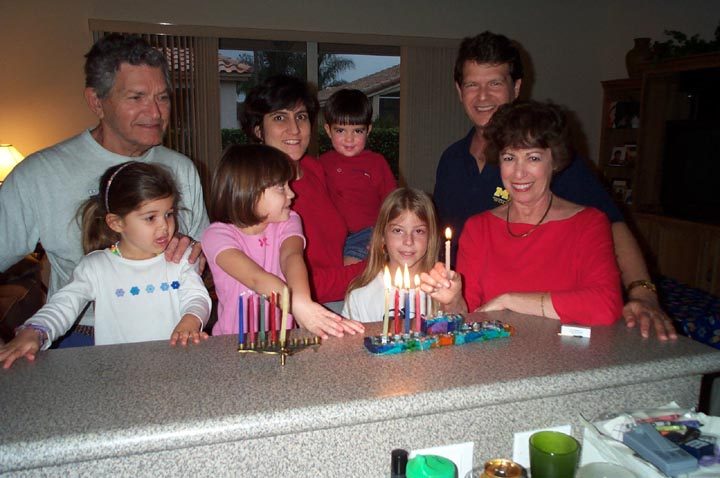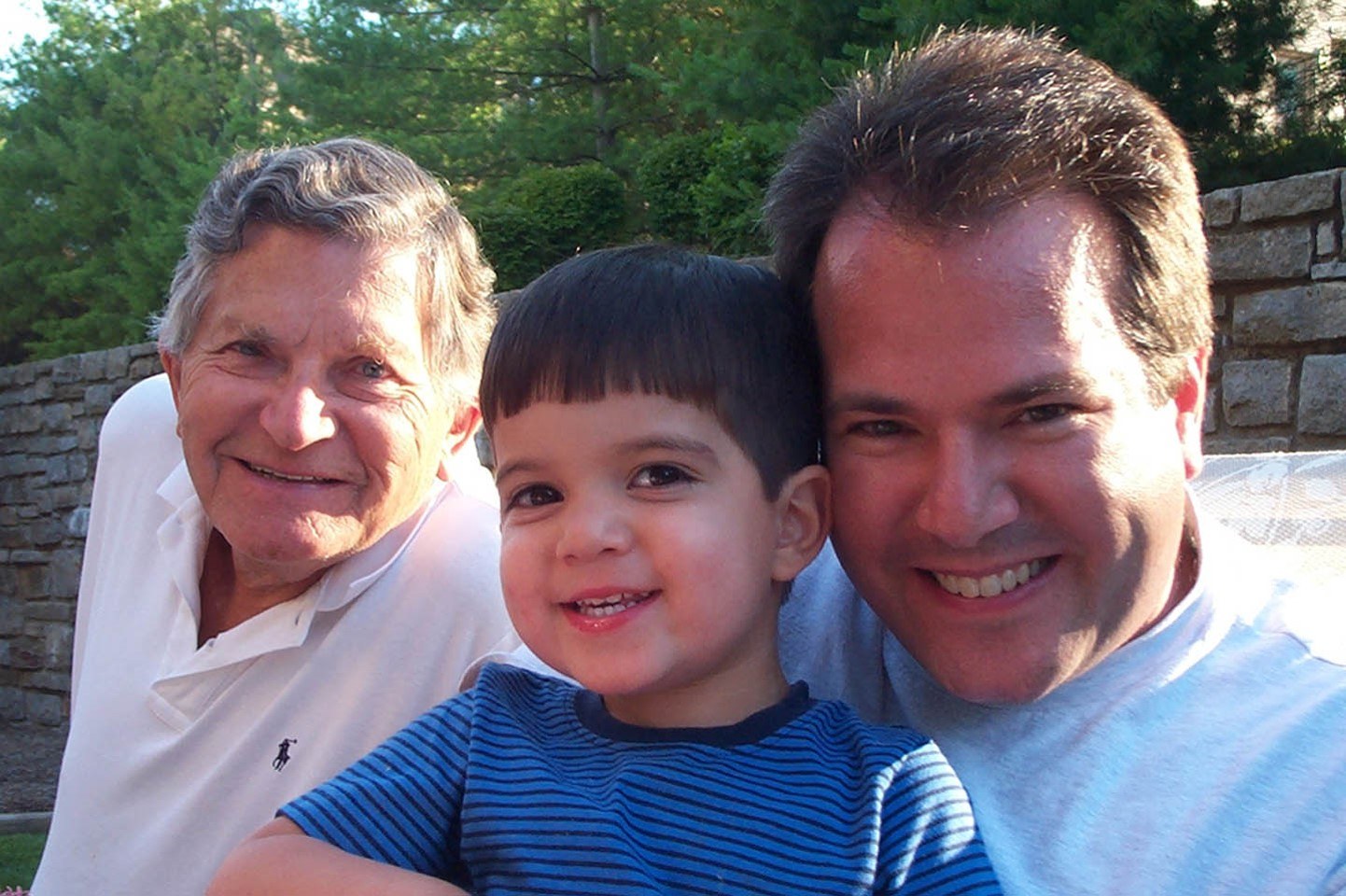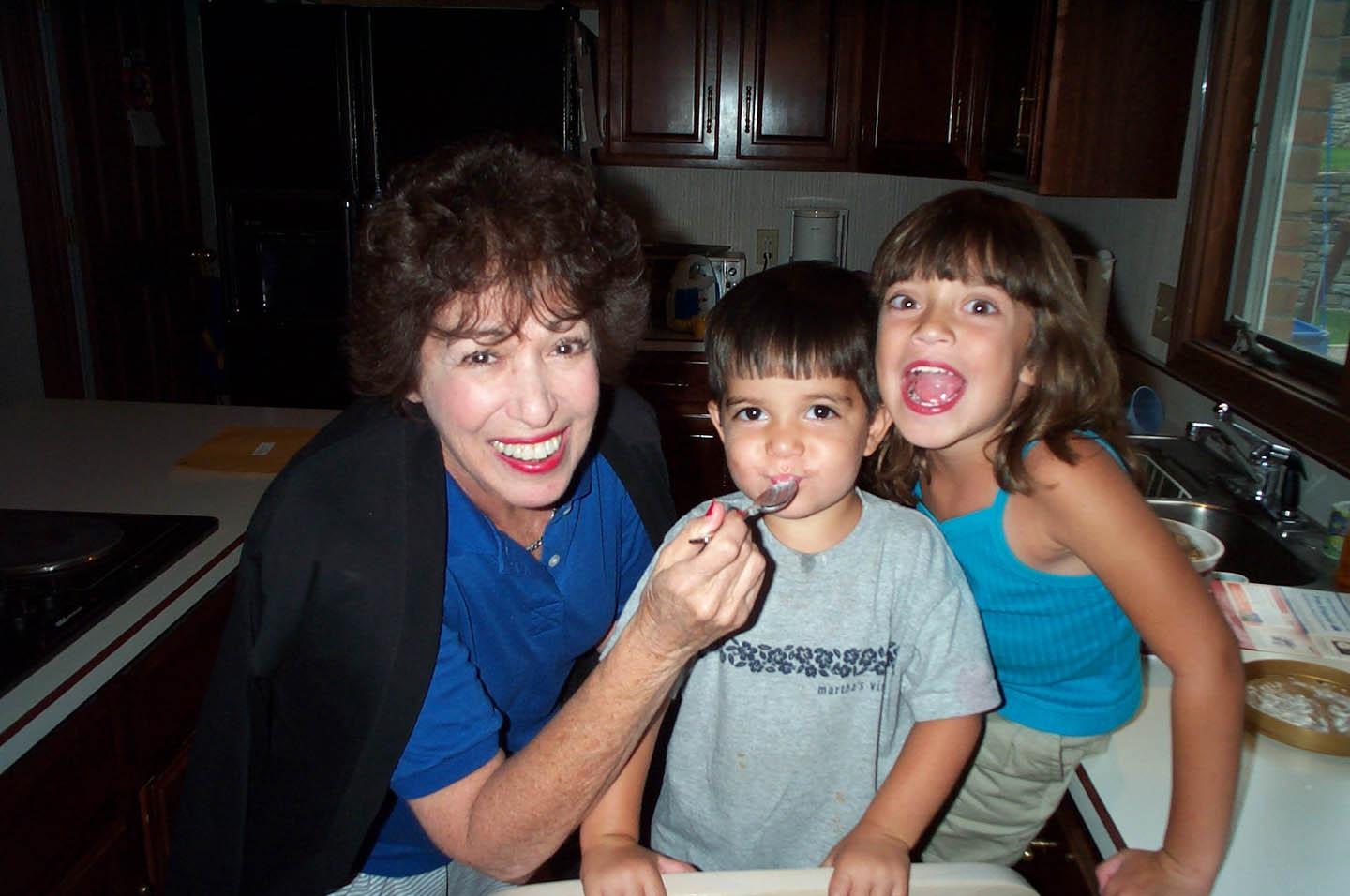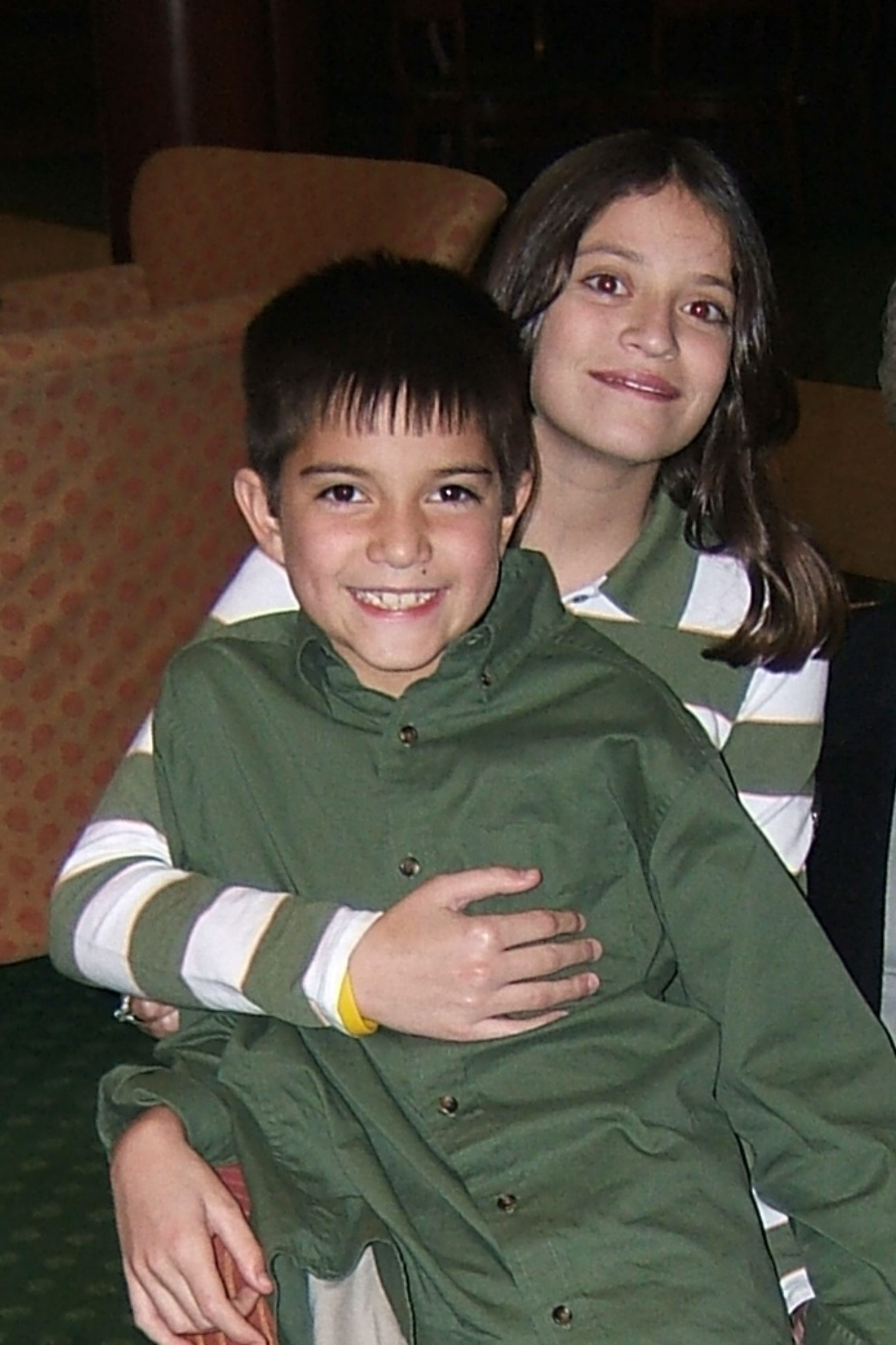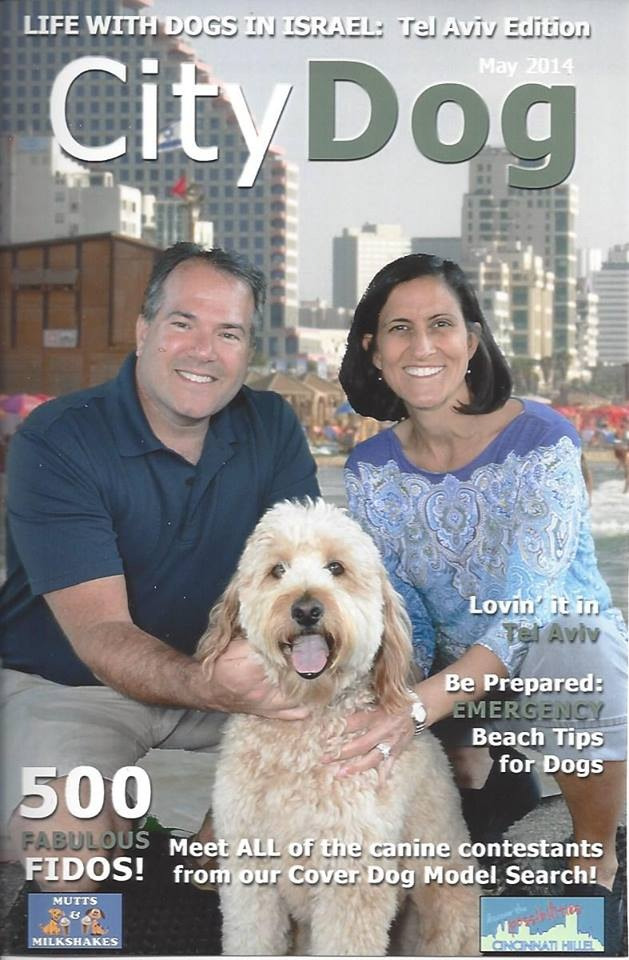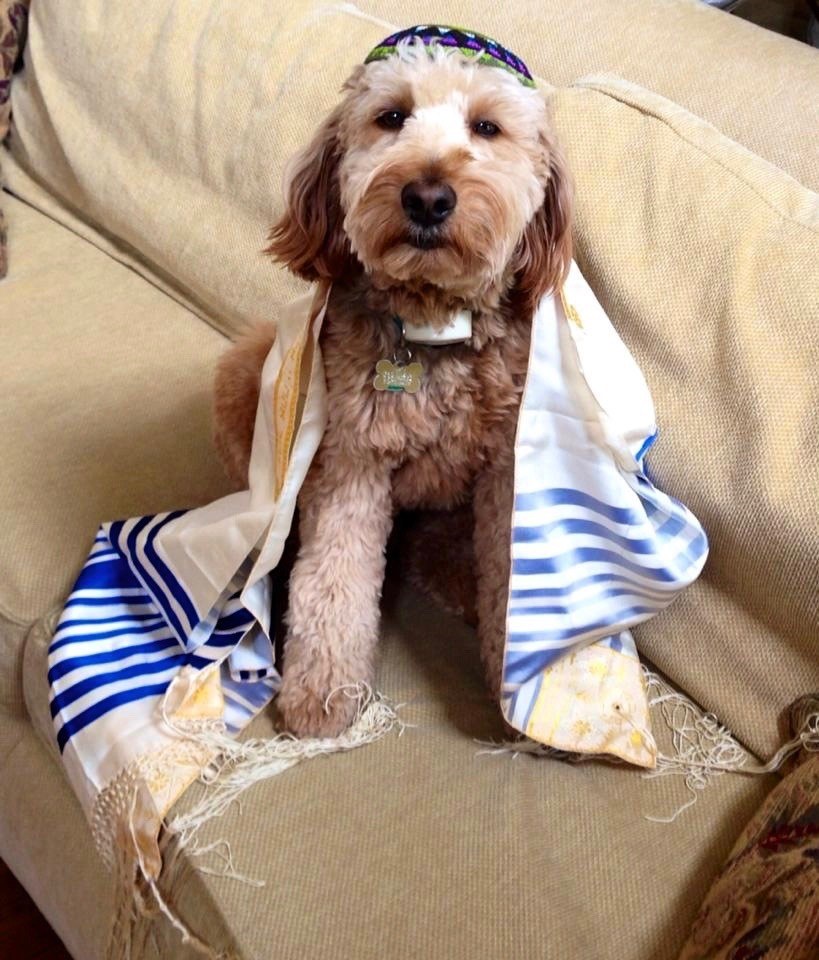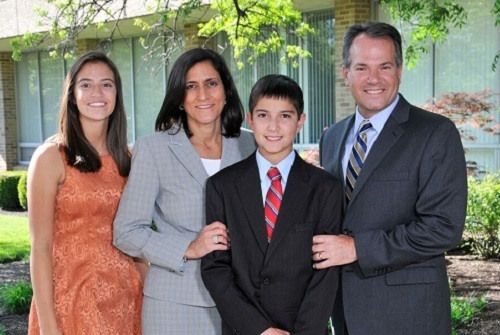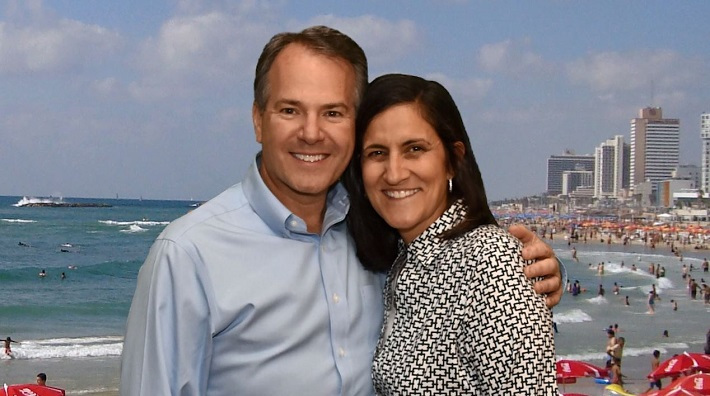 shared memories
Daniel Epstein | Jun 17, 2022
I remember when you guys starting dating and you wouldn't tell me who it was!!! And I remember your beautiful wedding on Martha's Vineyard. Indeed, you guys are a perfect match and you have raised two beautiful adults. Thank you for all your service to the community. Happy 60th dear friend.