1814
Early Jewish Settlers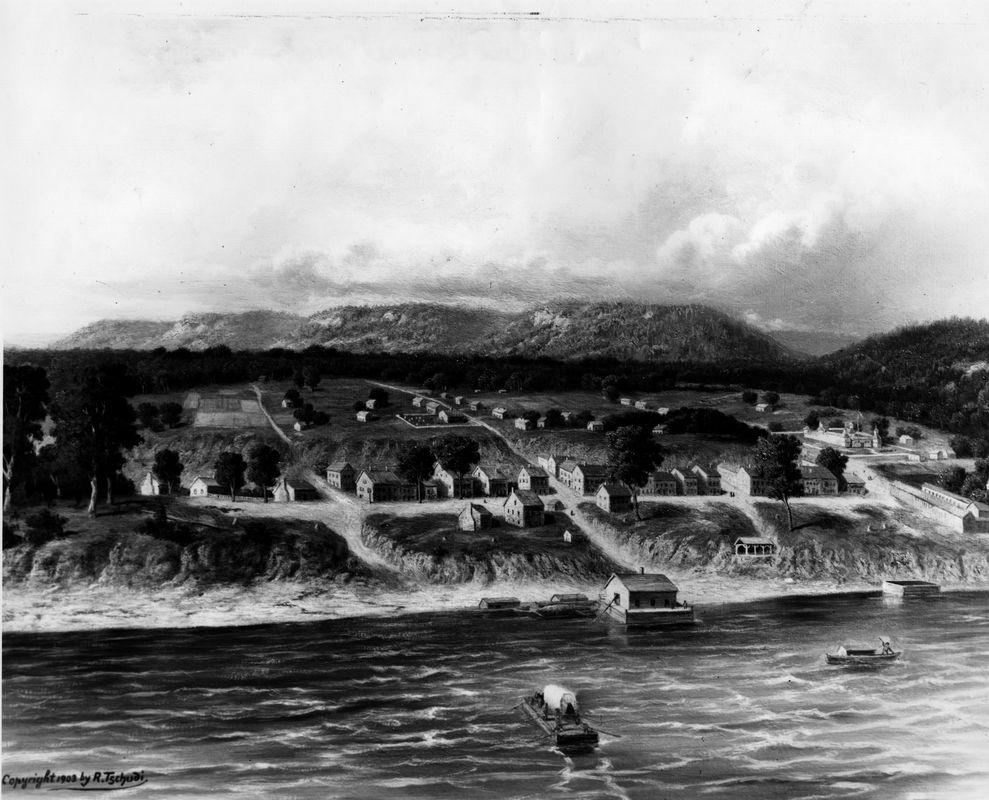 Written accounts offer few details on those who settled within the Queen City during its formative years. There are conflicting accounts regarding the identity of the first Jew to settle in Cincinnati.
Israel Byers, a local tailor and entrepreneur, advertised his services in a Cincinnati newspaper in 1814. Dr. Jonas Horwitz came to Cincinnati peddling a smallpox vaccine in 1816. Joseph Jonas is credited as being the first permanent Jewish settler in Cincinnati, although his arrival dates to 1817.
A deathbed confession by Benjamin Leib in 1821, recounts his solitary existence as the lone Jew in the city during the years preceding his death. Regardless of who and when, the seeds of a community were being sewn, nurtured, and began taking root.