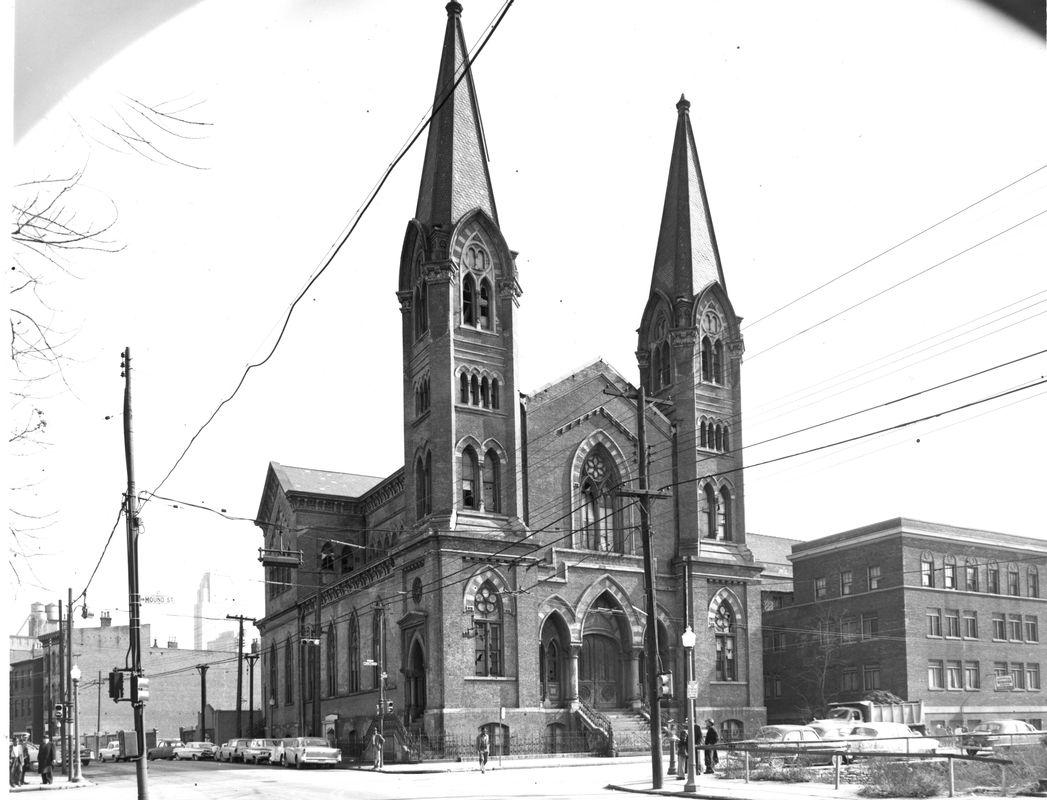 K.K. Bene Israel (meaning Children of Israel), the first formal congregation west of the Alleghenies, was organized in 1824. It was a modest beginning as the first assemblage of the congregation was held at the home of Morris Moses.
Six years later it was legally incorporated and in 1836 the congregation built the first in what would be a series of synagogue buildings.
In the 1840s they introduced a bold new idea; a rotation of individuals was given the honor of being called to the Torah, as opposed to the prior method of the honor being auctioned.