1821
Chestnut Street Cemetery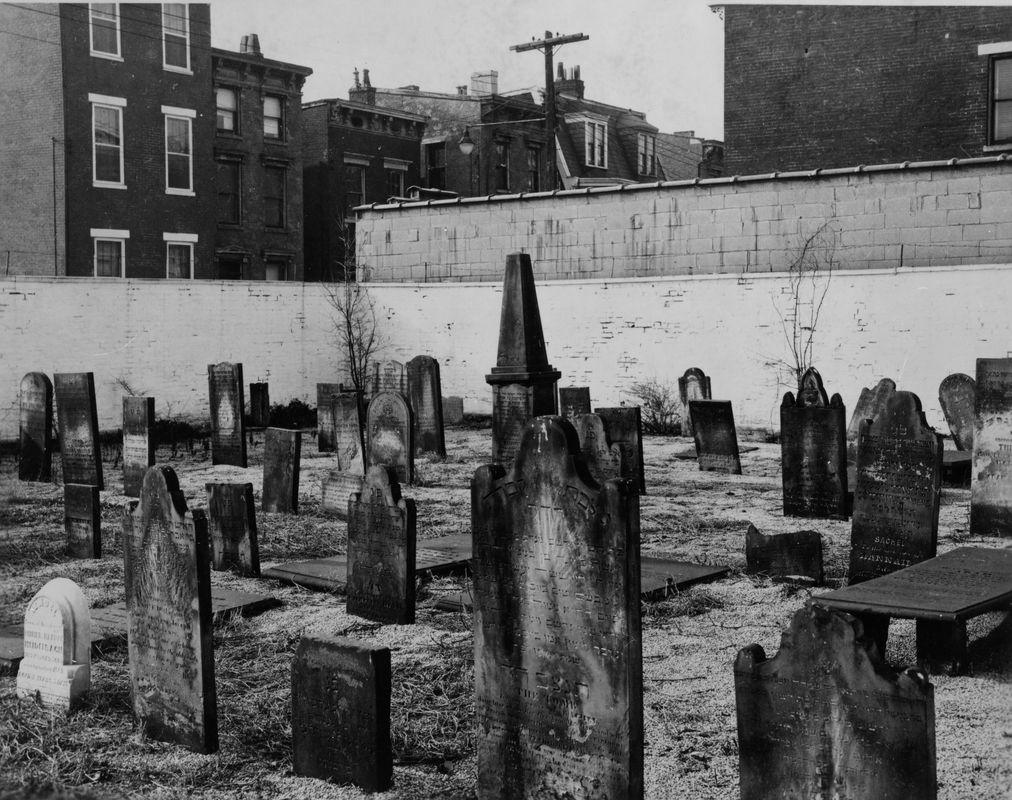 Hastened by a man's dying wishes to be buried as a Jew, a small plot of land measuring just 25x50 feet, was purchased by Joseph Jonas and Morris Moses for the modest sum of $75.00.
The fulfillment of this request meant the establishment of the first Jewish cemetery west of the Allegheny Mountains.
Eighty-five individuals found their final resting places within its borders, with new interments coming to an end in 1849 following a cholera epidemic that swept through the city.