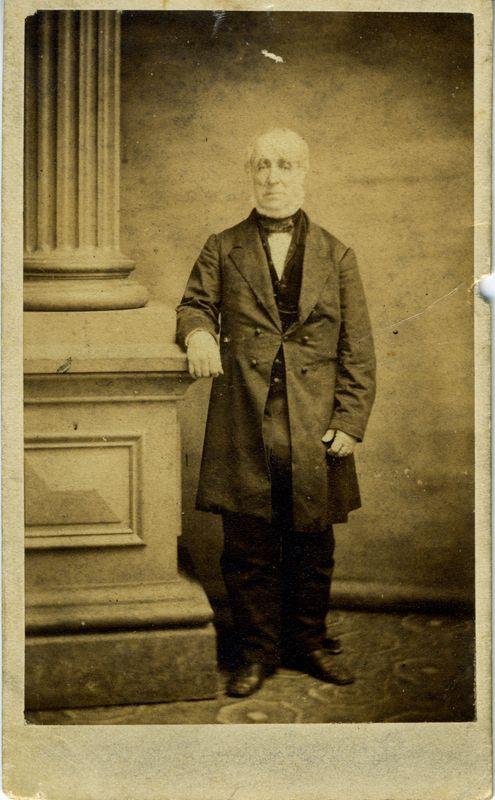 The achievements of Joseph Jonas, during his more than fifty years in Cincinnati, were prolific by anyone's standards.
In addition to being one of the earliest Jewish settlers to the region and a master tailor, Joseph Jonas was one of two individuals involved with the foundation of the Chestnut Street Cemetery, later known as the Old Jewish Cemetery.
A man of many talents, Jonas would cement his title as a founding father of the Jewish community and civic leader via his involvement in the founding of K.K. Bene Israel, the first formal congregation west of the Alleghenies, and as a state legislator within the Ohio House of Representatives.