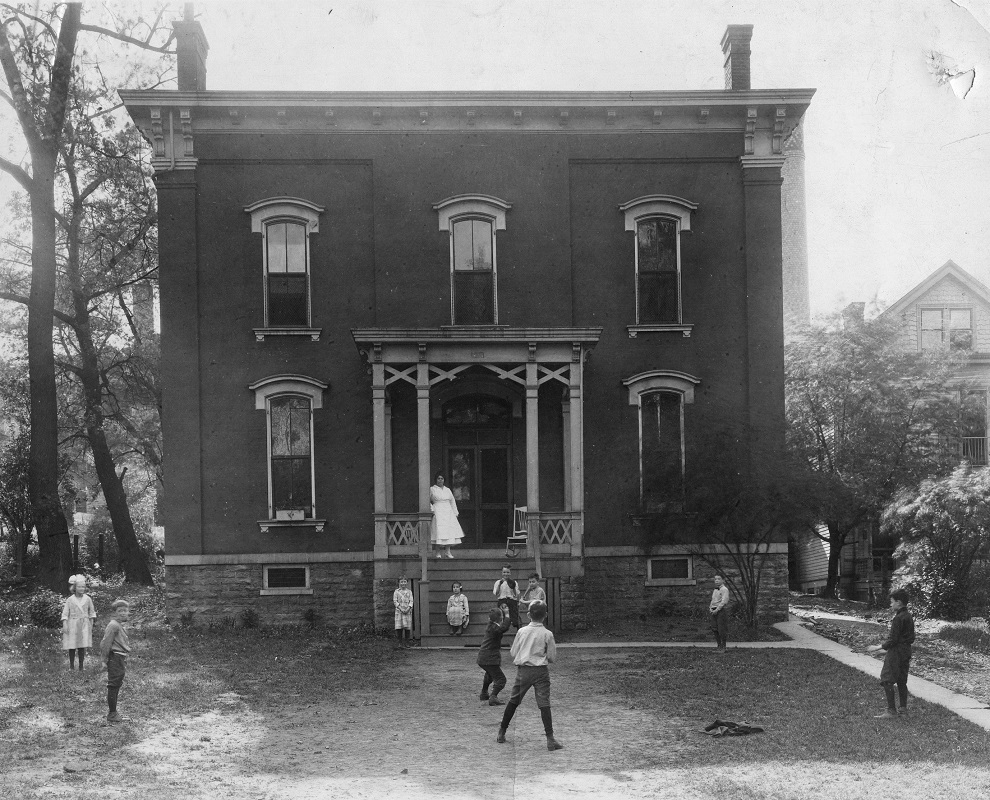 In 1849, Cincinnati had one hospital. It was unprepared to manage the waves of illness caused by the cholera epidemic that spread across the city. Members of B'nai Jeshurun organized care for the sick. The donations they collected allowed them to open the first Jewish hospital in the country in 1850.
Fearing that members of the Jewish community were spiritually alone during their last moments, and even subject to pressure to convert to Christianity, measures were taken to alleviate the unfamiliarity that came with treatment in non-Jewish facilities.
It also provided Jewish doctors with the opportunity to gain employment and hone their skills, unlike at other hospitals, where they frequently became the victims of discrimination.