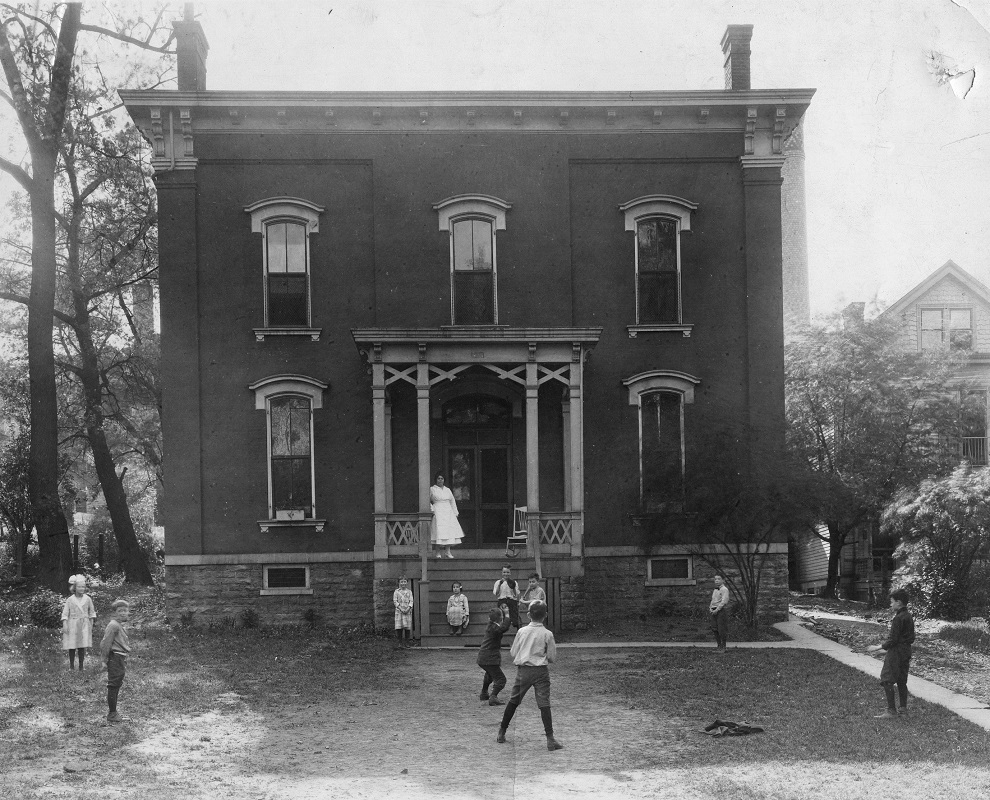 In 1850, the first Jewish Hospital in the United States opened in Cincinnati.
Fearing that members of the Jewish community were spiritually alone during their last moments, and even subject to pressure to convert to Christianity, measures were taken to alleviate the unfamiliarity that came with treatment in non-Jewish facilities.
It also provided Jewish doctors with the opportunity to gain employment and hone their skills, unlike at other hospitals, where they frequently became the victims of discrimination.