1873
Union of American Hebrew Congregations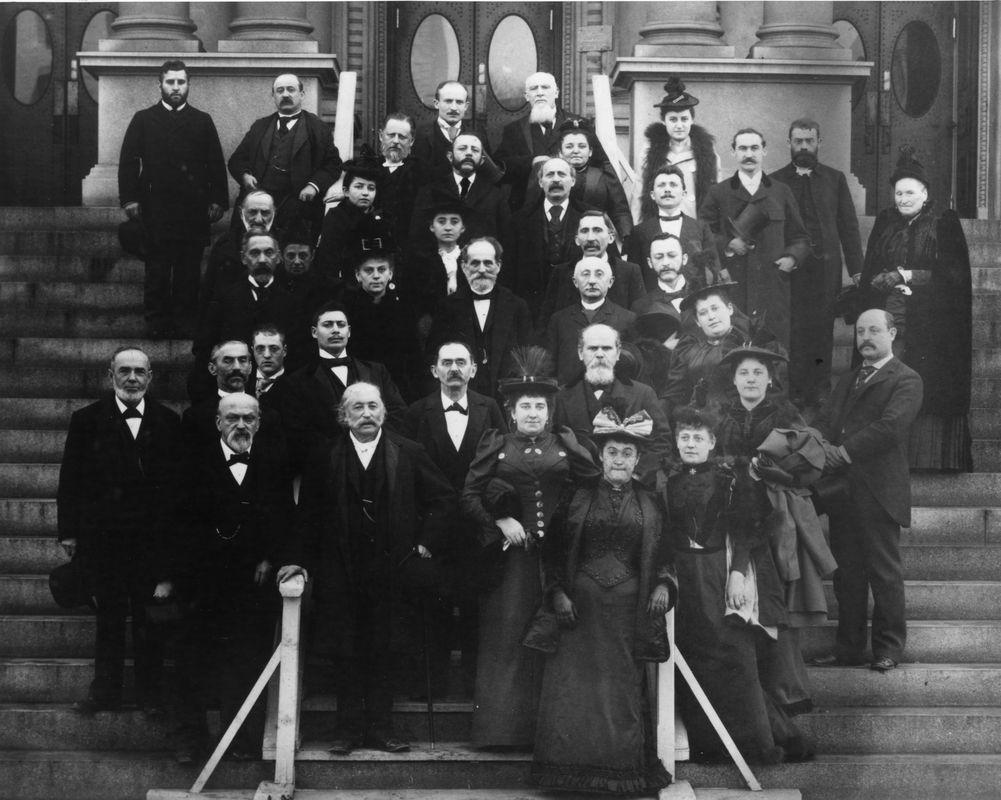 In 1873, over thirty congregations, including K.K. Bene Israel and K.K. Bene Yeshurun, came together to form the Union of American Hebrew Congregations.
A convention was held in Cincinnati July 8-10, 1873, initiated by Moritz Loth, the President of K.K. Bene Yeshurun, and was attended by a wide range of congregations from across the nation.
A number of significant ideas were addressed, including the promotion of training English-speaking rabbis and teachers; hitherto, German-speaking rabbis were the norm.
Possibly the greatest contribution of the union was in their support for the establishment of Hebrew Union College.