1880
Arrival of Eastern European Jews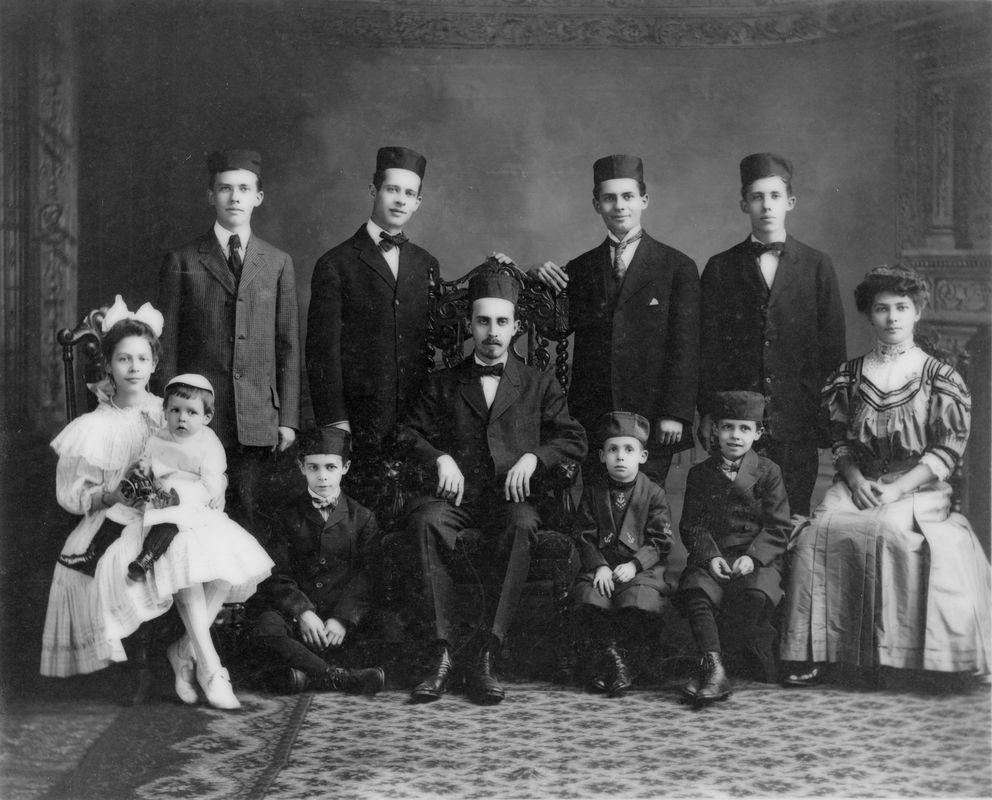 East European Jews immigrated to Cincinnati as early as the 1820s, but it was not until 6 decades later in the 1880s that mass emigration commenced. The assassination of the Russian Tsar Alexander II by revolutionaries brought about widespread anti-Semitism and a bevy of violent riots that decimated the homes and livelihoods of tens of thousands of Jews.
In turn, Jews fled Russia en masse to the shores of the United States, many making their way to Cincinnati. They arrived in the Queen City adorned in tattered clothing without the means to find adequate housing and were shunned by many due to their ragged appearance. Relief was garnered through the tireless work of Jewish charity services.
Another significant stream of migration to Cincinnati occurred with the arrival of Sephardic Jews. They immigrated en masse to Cincinnati in the 1910s, due to the Balkan War and World War I. Sephardic Jews spoke a form of Judeo-Spanish known as Ladino, marking their origins in Spain and Portugal.
They differed from other Jews in Cincinnati in both language and culture, making it difficult to assimilate in their new surroundings. They mainly congregated in the same areas and interacted little with other Jews; thus they formed their own society and had their own synagogue. They founded their congregation, Sephardic Beth Shalom in 1913.