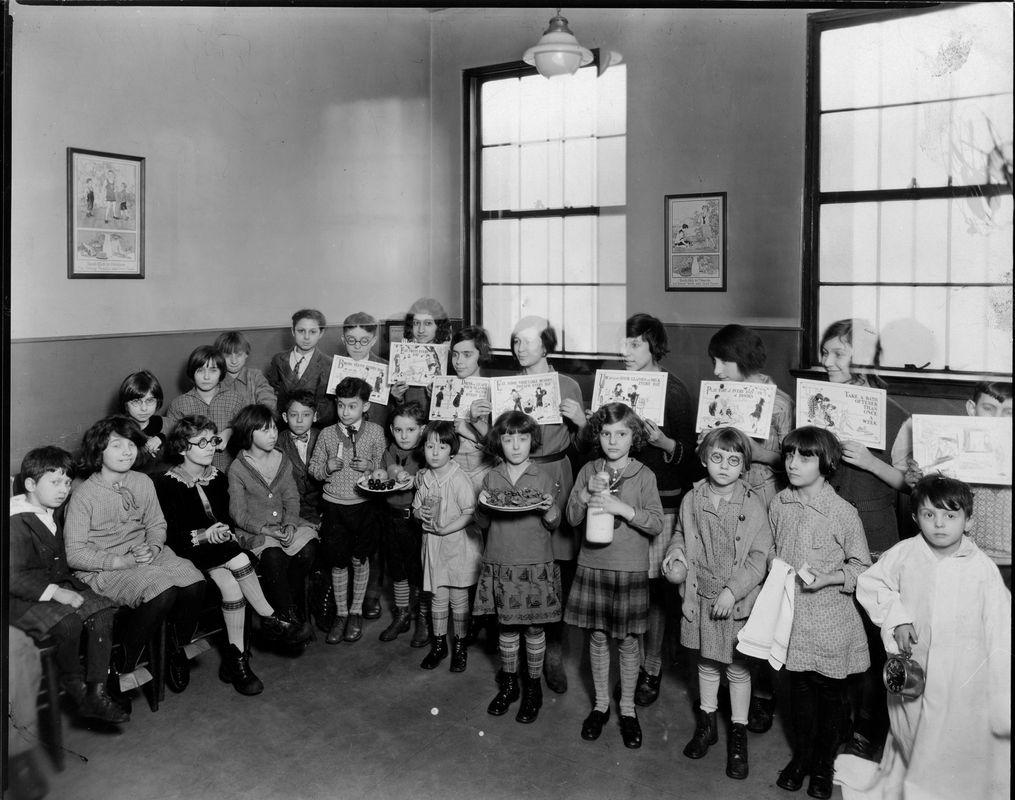 The Jewish Foster Home was established in 1892.
Initially conceived as a day nursery, it soon became clear that a full-time care facility was a necessity.
Duffie Workum Freiberg founded the foster home and provided the children with three nutritious meals, a room to study for their lessons, a nursery, and a bed, for the less fortunate children.
Many of the disadvantaged juveniles had previously never known the comfort of a warm bed prior to the opening of the foster home.