1910
Big Brothers and Big Sisters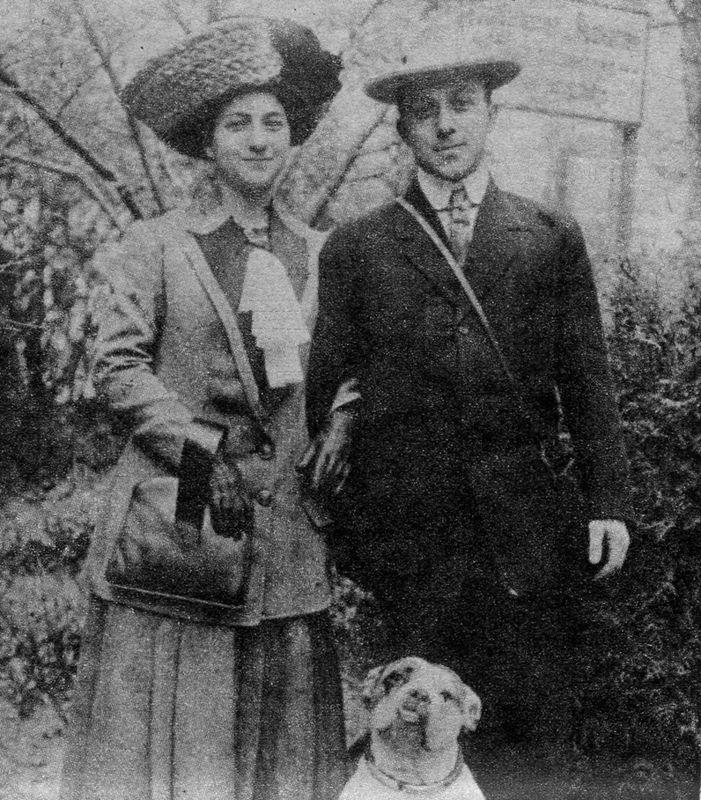 Jewish businessman Irvin F. Westheimer, along with several other prominent members of the Jewish community, founded Big Brothers of Cincinnati on December 10, 1910.
It was 7 years earlier on the Fourth of July in 1903, when Mr. Westheimer watched from his office window as an impoverished young boy scavenged for food from a garbage can to feed himself and a canine companion. Westheimer bought the boy breakfast and befriended him, lavishing him with the special care and brotherly tutelage that the boy would otherwise have lacked.
Fifteen to twenty of Westheimer's friends were influenced to embark on similar protective and nurturing friendships with disadvantaged youth, sowing the seeds for what is now the Big Brothers and Big Sisters Association.