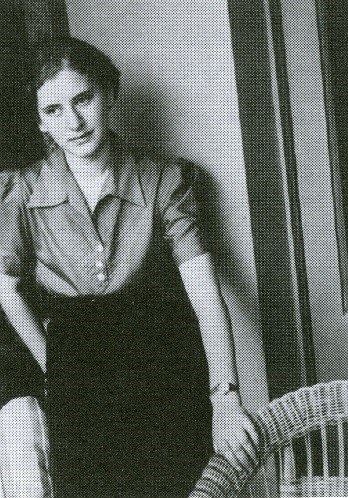 The Nazis' rapid ascension to power forced a thousands of Jews to flee Germany and the surrounding nations, to seek refuge in cities across the United States, including Cincinnati.
Although 200,000 Jews were able to escape Hitler's genocidal tyranny via entrance into the United States, immigration restrictions placed by the U.S. Government prevented tens of thousands more from evading a tragic fate.
The influx of German Jews in Cincinnati placed a tremendous responsibility on the local Jewish community as they worked to procure housing and employment for refugees.
The local Jewish community responded by establishing The Cincinnati Committee for Refugees. With the aid of the Committee and the entire community, European refugees were transitioned into American culture.