1931
Rabbi Eliezer Silver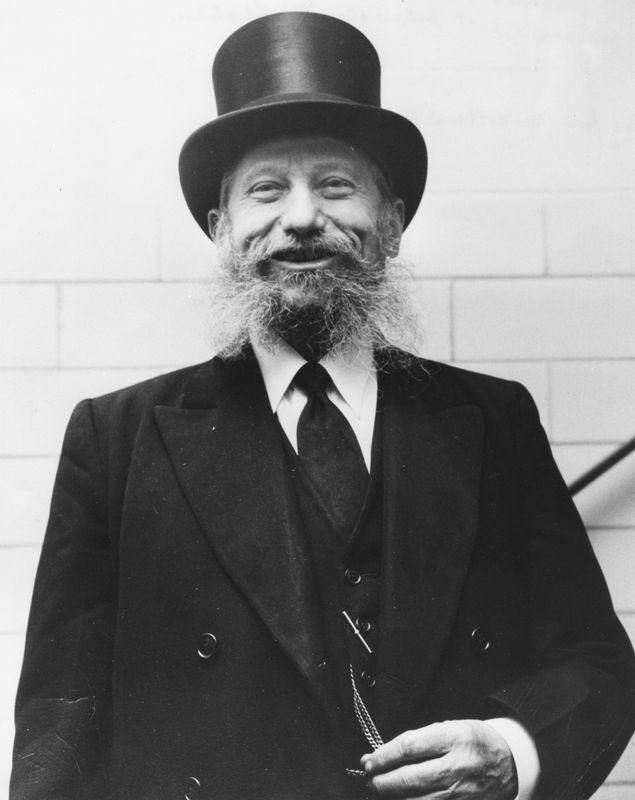 After the death of Rabbi Abraham J.G. Lesser, the Orthodox congregations of Cincinnati, adrift in a sea of Reform Judaism and lacking direction, began their brief search for a leader who could restore some of the guidance and spiritual authority missing from the community.
Initially approached as a recruiter to provide assistance in locating a spiritual leader for the Orthodox community, Rabbi Eliezer Silver (1882-1968) eventually occupied the position himself. He would establish an Orthodox council, permitting participating synagogues an equal voice.
During WWII, Rabbi Silver personally aided in the escape and emigration of Jews from the Nazi regime. His activities following the War included the establishment of Chofetz Chaim, an Orthodox day school northeast of downtown Cincinnati, in Avondale.
He remained active during his golden years, doing so on a grand scale, participating in the oversight and activities of organizations on the national and international stage until his death in 1968.