1963
Cincinnati Hebrew Day School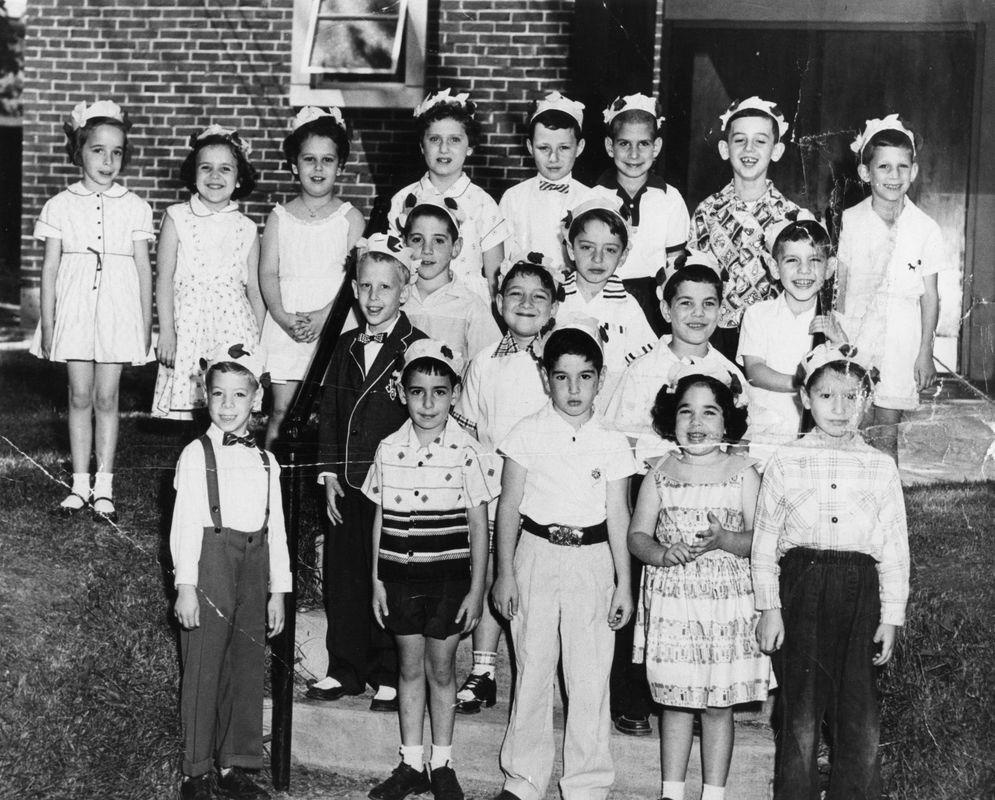 In 1959, Yeshiva Eitz Chaim, established in 1926, began the process of merging with Chofetz Chaim, established by Rabbi Eliezer Silver only a few years before, creating a larger, cohesive Orthodox day school.
Enrollment began to suffer shortly thereafter as the newly reorganized school felt the full brunt of the ongoing population shift and plans were sought for the school's relocation.
In 1963, the Cincinnati Hebrew Day School, the result of the merger between the two Orthodox Day Schools, opened its doors to the public.
It was and remains the foremost Orthodox day school in Cincinnati, offering children both Judaic and secular studies. The new school building was quite modern and distinct as it was completely rounded and adorned atop with a center dome in gleaming white.