1972
Founding of Judaic Studies at UC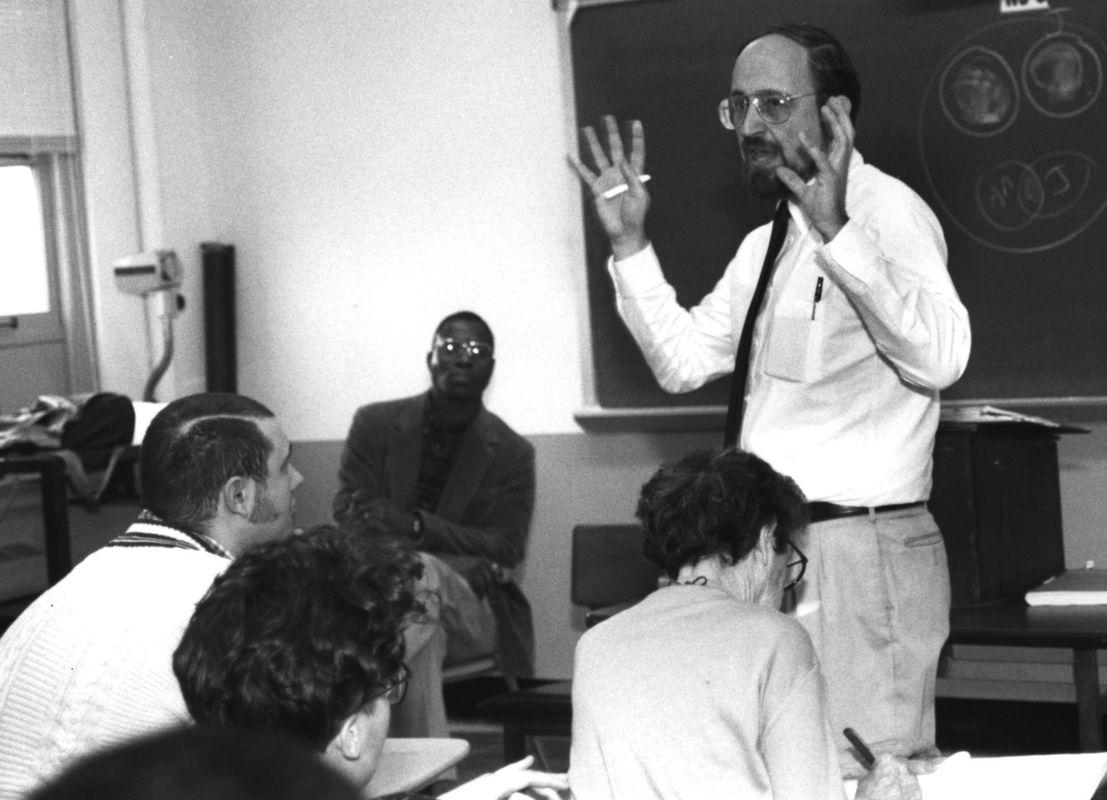 A monumental landmark in the furthering of Jewish education occurred in 1972, with the launching of a Judaic Studies program at the University in Cincinnati.
Through the enthusiastic efforts of Professor Benny Kraut, it became a full department offering a wide range of classes appealing to everyone from seminarians to students simply interested in expanding their knowledge of Judaism and the Hebrew language.
Through a unique partnership with Hebrew Union College-Jewish Institute of Religion, UC offers a Graduate Certificate, which is a 15-credit program providing students with a broad introduction to graduate learning and research in the field of Judaic Studies.