1896
United Jewish Charities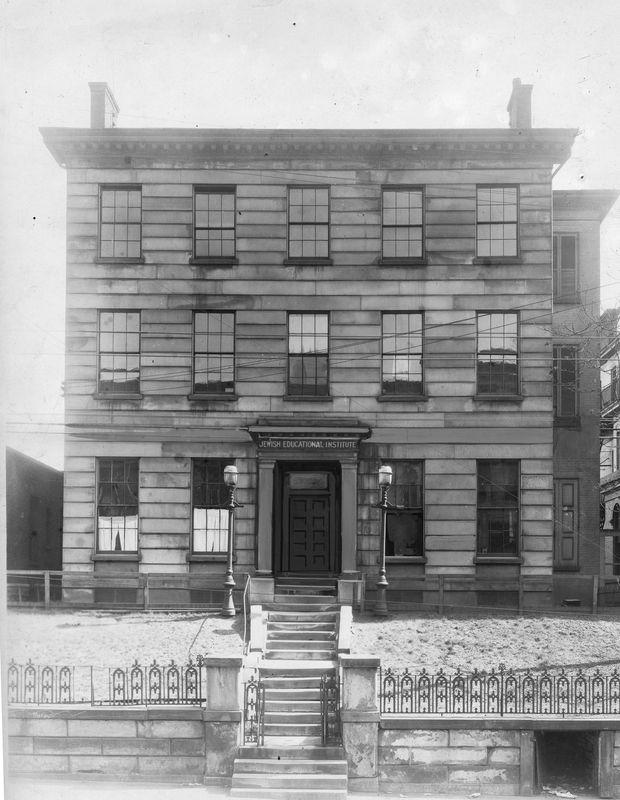 Counted amongst the organizations forming this collective were The Foster Home Association, The Hebrew General Relief Association, The Industrial School for Boys, Industrial School for Girls, Jewish Ladies' Sewing Society, The Ladies' Sick Poor Society, and The Plum Street Industrial School.

The main reason for forming the United Jewish Charities of Cincinnati (a precursor to the Jewish Federation of Cincinnati) was to combine all of the aforementioned organizations, making it easier to oversee their collective efforts. It was one of the first formal efforts to coordinate charitable work by the Jewish community in the U.S.

With all the organizations united, they could attempt to enlist the entire Jewish community to help combat poverty, while simultaneously providing the poor with the means to elevate themselves.